our partners
Through Northwestern Mutual, I have access to a Network of Specialists. We help each other, share ideas and common values, and leverage each other's talents to help you achieve your personal dream of financial security.
Wealth Management Advisor
Shane has been in this industry, with Northwestern Mutual, since 1998.  His background, of being a CPA, leads him to want to educate his clients and improve their financial security.  He does this through thorough factfinding and helping his clients develop a financial plan for them to follow.  He believes that "a vision, without a plan, is just a dream." 
Shane works with business owners and individuals to help guide them on their journey of financial independence.  As our team is introduced to our clients, we will help them protect the people that are most important to them and introduce them to wealth management solutions that are specific to each one of their goals.  Our goal is to provide a road map for our clients to follow through with financial planning.  This team approach, helps our clients stay on track to meet their financial goals and dreams.  We want to build lasting relationships with our clients.  We believe that these relationships are built on trust and that these relationships will impact multiple generations for our clients' families.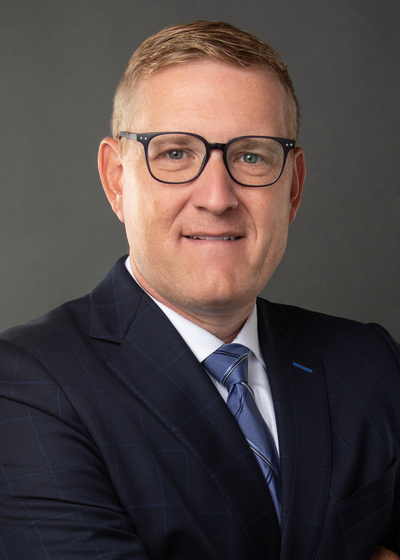 As a Wealth Management Advisor, Todd's objective in working with my clients is to listen to their personal hopes and dreams in the financial realm, ranging from protecting their business and family to ensuring that retirement will become a reality. After learning about his clients and each of their unique financial situations, Todd works closely with them to develop and implement a comprehensive written financial plan. The goal in creating a written plan is to bring clarity to them that will help them achieve their financial ambitions.
Licenses
Series 6 & 63: Mutual Funds, Variable Annuities, Insurance Premiums

Series 65: Investment Advisor

Series 7: Wealth Management Advisor
Awards & Accomplishments:
Pacesetter 1st 40 (2014): Nationally only 11% of new financial representatives qualify for this award as this award represents one of the highest measures of consistency within Northwestern Mutual. 

New Representative Awards (2014,2015, 2016

?Lives Club (2015-2019)

1-Star Pathfinder (2019): Pathfinder is one of the most prestigious awards an advisor can receive within the Northwestern Mutual company as it represents the integration of insurance and investments.